Juan Gonzalez | Vice President of Operations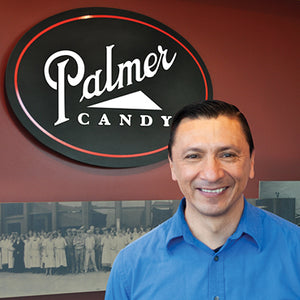 I have had more than 20 years of leadership management experience in the food manufacturing field where I have had the opportunity to lead manufacturing facilities in Mexico, USA and China.
 I really enjoy using my background in manufacturing and production environments and my experience in production process systems, food safety, quality assurance and continuous improvement to help our organization's continuous growth.
 I have a real passion for safety, food safety and operational excellence which I consider foundational values for any organization.
 When not making candy, I enjoy spending time with my family, running, cycling, reading and helping others.